Bereavement Supports for Adults
Individual Counselling Support
Group Work
Telephone Support
Walk & Talk
Remembrance Services
Walk & Talk
Walk & Talk is a fortnightly walking support group.
Click here to learn more about it.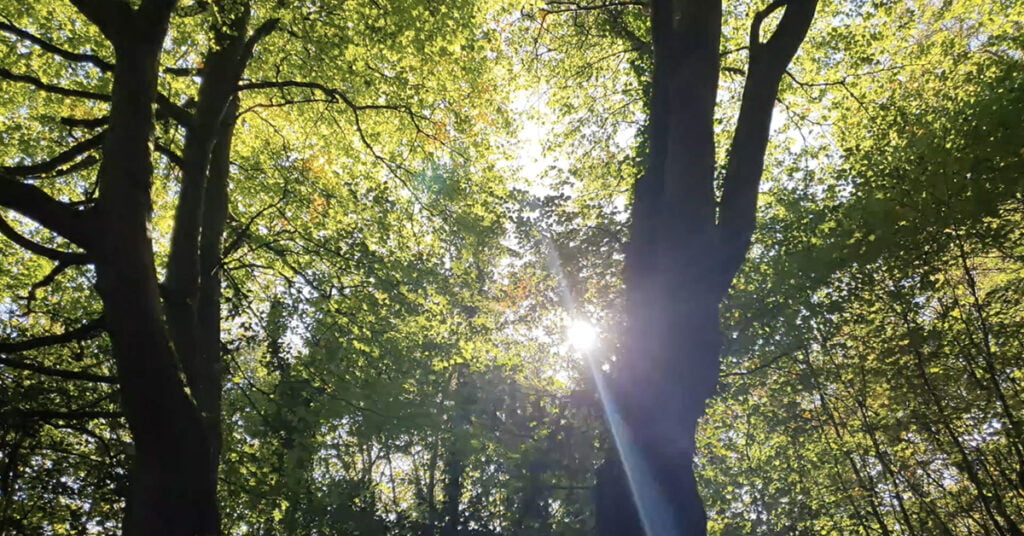 Bereavement Supports for Children & Families
Individual counselling and support to children and young people
Group Work
Support to parents caring for bereaved children
Family Therapeutic Work
Bereavement Support Volunteer Service
We work alongside a team of trained Bereavement Support Service Volunteers who offer individual and telephone support to bereaved adults. The Bereavement Support Service volunteers assist the Medical Social Work Department in the provision of adult bereavement groups and remembrance evenings.
These supports are available to bereaved persons free of charge.
*The bereavement volunteer service is only available in Galway Hospice.