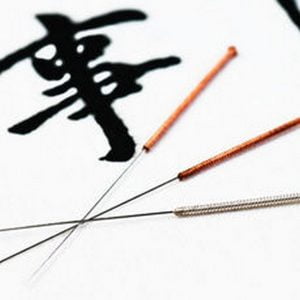 Mary Lally of Element Acupuncture will be providing a day of treatments in aid of Galway Hospice on Thursday 8th December.  She has set up an online fundraising page as follows:
'Like many families, we are indebted to Galway Hospice for their incredible support during my mother's illness. I am grateful and fortunate that I can give something back.
On the 8th December, I will be available from 10am – 10pm, offering Group Acupuncture Wellness treatment, at URBAN wellbeing, Tuam Road Retail Centre, Tuam Road, Galway.
ALL proceeds will go to Galway Hospice. Everyone that donates will automatically be entered into a raffle.
Options:
Donate and attend on Thursday 8th December.
Donate and attend any Monday Drop-In Clinic in December or January.
Donate and receive a Gift Voucher.
We recommend you attend early in the day if you wish to receive an acupuncture treatment. There will be a screening form to complete. If you have any current ill-health you may be advised to attend the Monday Drop-In Clinic.
Any questions, you can call me 087 2764539 or mail elementacupuncture@yahoo.ie
Mary Lally Lic.Ac Dip.OBB'
For more information, contact Mary on 087 2764539 or Galway Hospice on 091 770868. Donations can be made towards Mary's event via her online fundraising page –  https://give.everydayhero.com/ie/acupuncture-for-galway-hospice
Mary would appreciate receiving support for this event which will benefit Galway Hospice, as her way of saying thanks for the care her mother received from Galway Hospice.