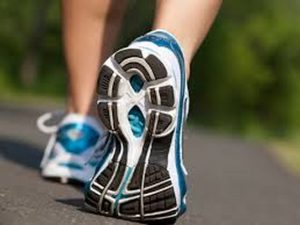 This Sunday 6th May, a 5K walk will be taking place in Kilrickle with all proceeds raised being donated to Galway Hospice.
The walk will kick off at 1pm, with registrations taking place from 12 midday. Registration costs €20 per person.
All proceeds raised from this walk will be donated to Galway Hospice Home Care and Day Care Services. Galway Hospice continues to provide fully-accredited specialist palliative care services to adults and children with cancer and other life-limiting illnesses throughout Galway city and county, and on the adjoining islands, as well as providing support to their families and carers.
So come along and support Galway Hospice this bank holiday weekend through the Kilrickle walk.