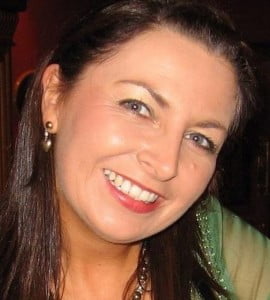 This Saturday, 5th November, there will be a 5km Run taking place in Peterswell Village in memory of the late Mary Prendergast. Mary passed away on the 2nd January 2014 aged 42 years and her family and friends have come together to organise this very exciting event. Proceeds raised through the 5km Run/Jog/Walk will be donated to Galway Hospice and Hand in Hand Children's Cancer Charity.
The run starts at 12noon and registration for the event can be done via the link below.
https://endurancecui.active.com/new/events/39039151/select-race?_p=10573118433240292&e4q=c5e90ff9-4847-4354-8e2d-ce534716ee47&e4p=7049f669-969c-4931-9946-5
Or at the event from 10.30am to 11.30am.
All are welcome to come along and participate in this very exciting event, in aid of Galway Hospice and Hand in Hand, in memory of Mary RIP. Please support.