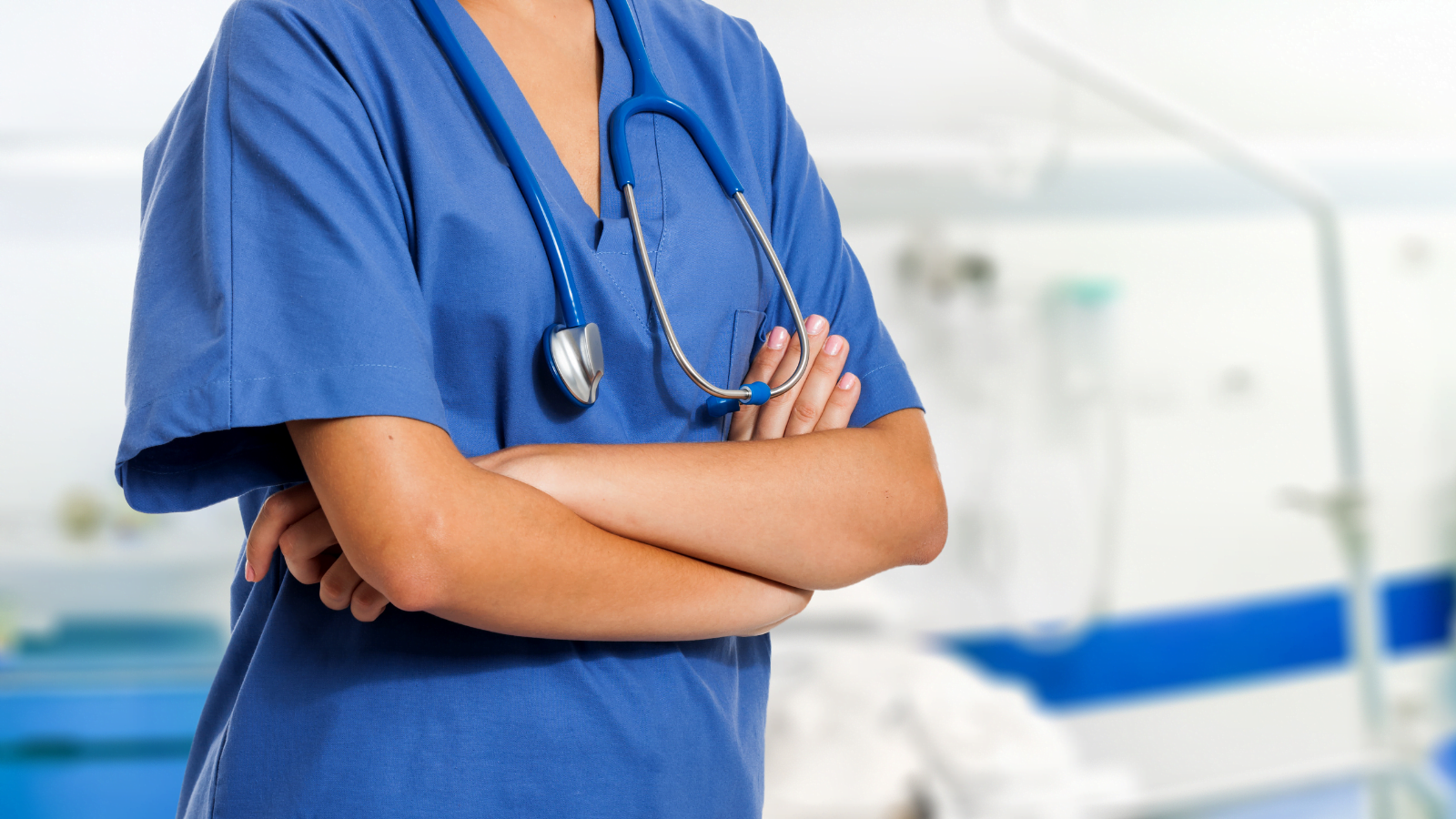 Galway Hospice webinar date & time: Wednesday 27th April, 15.00 -16.00
Introduction:  This 60-minute webinar is designed to allow Registered Nurses and Healthcare Assistants (HCA) to recognise, and respond to, palliative care symptoms arising when residents have dementia and / or delirium.
The speaker and panel will be:
• Dr. Stephanie Robinson       (Consultant Geriatrician, Saolta Hospital Group)
• Martina Considine                (Community Palliative Care Team CNSp., Galway Hospice)
• Caroline Quinn                     (Principal Medical Social Worker, Galway Hospice)
Question and answer session will be moderated by Dan Keane, Director of Education at Galway Hospice.
All Nursing and HCA staff from Long-Term Care Facilities within County Galway, County Mayo and County Roscommon are invited to attend.
Zoom registration link: https://us02web.zoom.us/webinar/register/WN_aGgRHl1kQ4O_eoTo8XjLRQ