Galway Hospice is delighted to announce that Hospice Sunflower Days is returning for its 33rd year this June with the on-street collection taking place in towns and villages throughout the city and county on Friday 9th and Saturday 10th June 2023.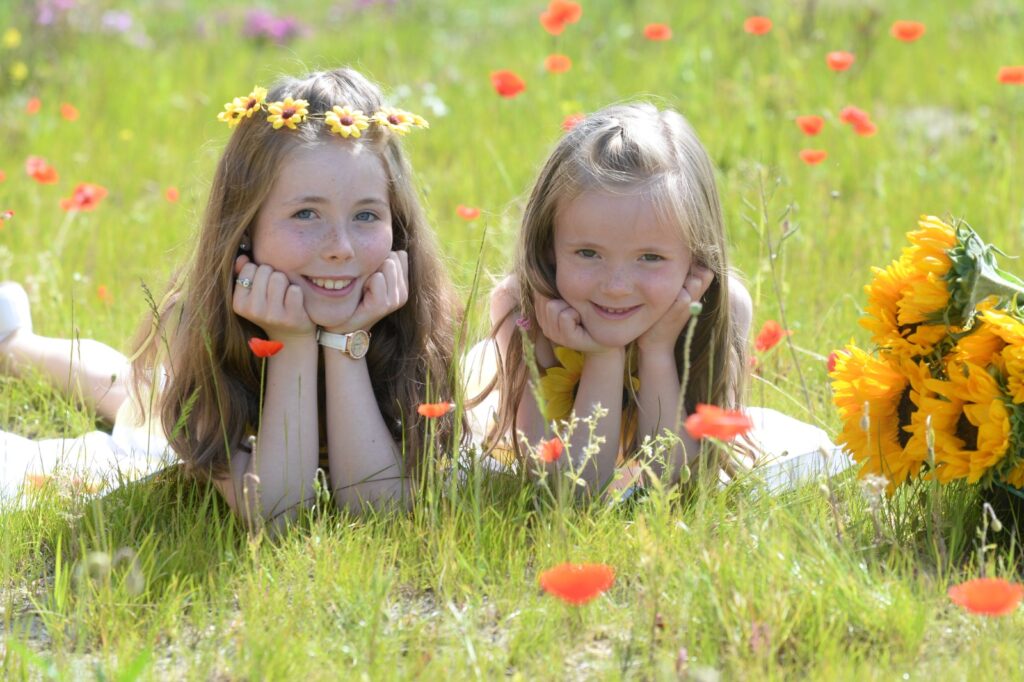 A launch photocall took place in Kilglass National School, Ahascragh on Monday 29th May which featured sisters, Sofia & Shauna Cahill, who have a special connection to Galway Hospice as their Dad, John, sadly passed away there in 2020. The family received support from Galway Hospice in the lead up their Dad's final days and afterwards during the grieving process. Caroline Quinn, Principal Medical Social Worker at Galway Hospice was described by the girls Mum, Louise, as a 'guardian angel' to the girls especially during the first few months after John's passing.
Sofia and Shauna were joined by their school mates to help launch the fundraising efforts for this year's campaign. Both girls are very passionate about fundraising for the hospice and last year they arranged for their whole school to wear yellow for Hospice Sunflower Days and raised over €1,000. This year they plan on doing the same and are encouraging others to get involved too to support their local hospice by donating on-street or online.
Speaking at the photocall at Kilglass National School, Vincent Glynn, Principal, commented, "All of the students and staff at Kilglass National School are really proud of Sofia and Shauna for their bravery and the fantastic fundraising efforts they have made in the last year for Galway Hospice."
Volunteers will once again be selling sunflower merchandise to raise vital funds for Galway Hospice on 9th and 10th June. To volunteer, contact 087-1933032, 091-770868 or fundraising@galwayhospice.ie
To support Hospice Sunflower Days, donate at www.galwayhospice.ie/donate