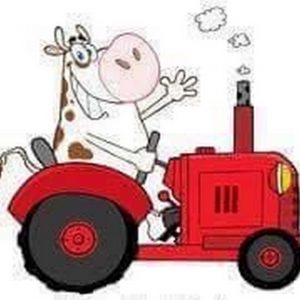 The Teagasc Green Cert class of 2016 are busy organising a very exciting Tractor Pull in aid of 4 charities. No, they're not pullin' your leg … they're gonna pull yer tractor.
The Tractor Pull will be taking place this Thursday, 22nd December, through the main street of Ennis, and all proceeds raised will be shared between Galway Hospice, Cahercalla Hospice, Doolin Coast Guard and Clare Crusaders.
Now, pulling a tractor through a field or empty car park is one thing, but pulling a tractor through the main street in Ennis a few days before Christmas is, to say the least, brave, and should be mighty craic to watch.  So, if you want to see something scary but nice, Ennis is the place to be on Thursday.  For more information, visit the event facebook page: https://www.facebook.com/ennistractorpull/
Many thanks to everyone involved in this event for choosing Galway Hospice as one of the four beneficiaries.  Events like this are so important to Galway Hospice in terms of sustainable fundraising. Each year, we need to raise in excess of €1.8 million euro to help us continue to offer our services free of charge to the people of Galway city and county and on the adjoining islands.