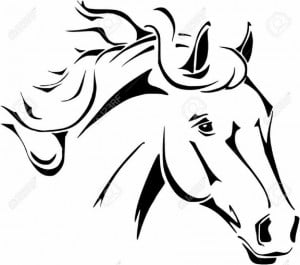 The Annual Monard Hunt in aid of Galway Hospice will be taking place today, Sunday, 3rd April. This annual fundraising event has consistently proven to be a very enjoyable day out for the whole family.
The Hunt will start from Turloughmore Village at 1pm and will  stop at Peter's Yard for a half-time break during the day. There is also an optional beginners hack on the day. For more information, please contact the event organisers Deborah (087 6705129) or Peter (087 9847291).
The Monard Hunt organisers have been amazing supporters of Galway Hospice over the years; their hard work is greatly appreciated by all at the Foundation. Your support for this year's event would again be very much appreciated.
Every year, Galway Hospice must raise €1.8 million to ensure the delivery of Hospice Home Care, Day Care and Bereavement Support services to people throughout Galway city and county, as well as to those residing on the adjoining islands.  Galway Hospice depends hugely on voluntary funds for these essential services. Thank you for your continued support.