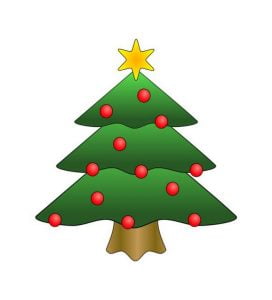 From tomorrow 6th January until Saturday 20th January, a temporary facility will be set up on the NUIG campus where Christmas Trees can be Mulched.
The facility will be located beside the new Engineering Building and will take place Monday to Friday from 5pm to 7pm and Saturday 10am to 6pm and all proceeds raised through this initiative will be donated to Galway Hospice.
This is a perfect way to dispose of your Christmas Tree, while also supporting Galway Hospice. So when you take your tree down, please consider this option.
For more information, contact Tony on 087 271 3201. Please support.