Leabhair d'Oispís na Gaillimhe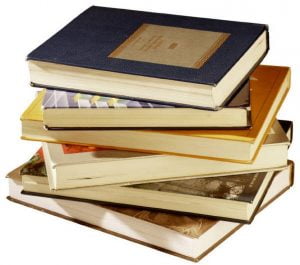 Tug leabhair (aon chineál /in aon riocht) chomh fada le Scoil Chuimsitheach Chiaráin
Ar an Satharn 19/5/2018 Ón 10.00am go dtí 1.00pm
Seo do sheans fáil réidh le leabhair atá ag bailiú dusta agus beidh brabach ag Oispís na Gaillimhe as!
_____________________________________
This Saturday, Scoil Chuimsitheach Chiaráin will be the drop off point for any books anyone would like to donate to Galway Hospice.
Books can be dropped off at the school from 10am to 1pm on Saturday and the books will be sold via Kenny's Book Shop in Galway, with proceeds being donated to Galway Hospice.
So please donate any unwanted books to support Galway Hospice.