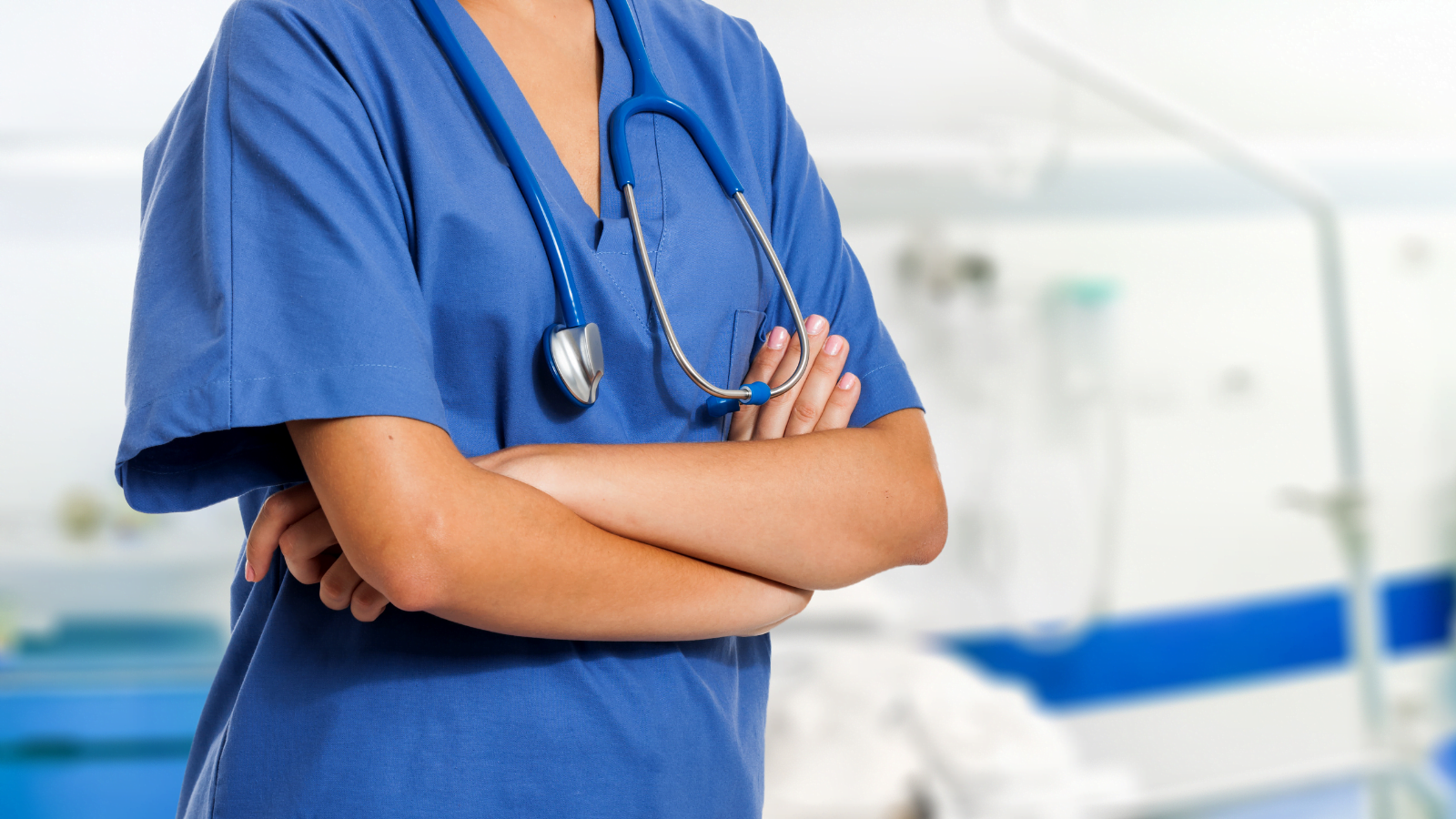 Nursing & HCA Educational Events at Galway Hospice
Galway Hospice is planning two educational events in the near future.
Both are designed for Nursing & HCA staff working in Nursing Homes in Co. Galway and Co. Mayo, with the aim of supporting staff in recognizing and managing symptoms at End of Life.
The first will be a 1-hour Webinar and the second is a half-day Study Day – please see further details below.
The Webinar will provide a brief overview of the most common symptoms, while the Study Day will allow for more in-depth exploration of symptom management & communication skills. The Study Day will also include a workshop on syringe driver management for Registered Nurses.
Presenters will include Dr. Julien O'Riordan (Palliative Care Consultant), Jane Fitzgerald (Community Palliative Care Team Clinical Nurse Specialist) and Caroline Quinn (Principal Medical Social Worker).
1-Hour Webinar
The 1-hr webinar, hosted with the support of the All-Ireland Institute of Hospice and Palliative Care, will be on Thursday February 24th from 9.45am to 10.45am.
This free webinar will provide a brief overview of recognising and managing common symptoms at End of Life.
Zoom link for registration: https://us02web.zoom.us/webinar/register/WN_bCtx45eLTh2pTM8FcJUtRw
This also includes the option to submit any questions in advance, for discussion by the panel.
Half-Day Study Day
The half-day Study Day will be held on Thursday March 10th in The Connacht Hotel, Galway City from 9.30am to 1.00pm.
This Study Day will expand on the content of the webinar and will give a much more thorough review of the issues that may be faced by Nursing and HCA staff as they deliver care to the resident (and their family members) at End of Life.
To cover the costs of venue hire and light refreshments for attendees, there will be a nominal charge of €25 for this study day.
The fee can be paid through the Galway Hospice website – https://galwayhospice.ie/donate/ – please select Study Day under Campaign Drop Down Menu when paying.
We look forward to welcoming you to both education courses.