Thank you for your interest in including a gift to Galway Hospice in your will.
Leaving a gift in your will is simple and doing so can help ensure the long-term future of Galway Hospice, giving us the confidence that we will have the funding we need to continue our support to the people of Galway.
After taking care of your family and friends, please consider a gift to Galway Hospice in your Will. Every gift, large or small, received by Galway Hospice enables us to make more moments matter for patients and their families. 
Including Galway Hospice in your will is a special way of leaving a meaningful and lasting legacy that will touch the lives of the individuals and families who need our care and support.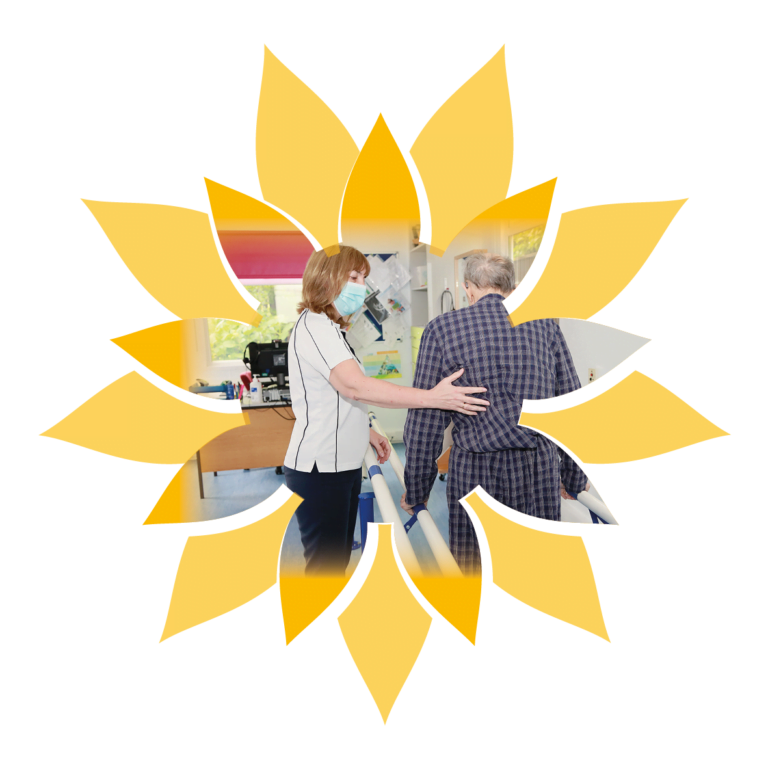 We're here to help…
We understand that you may like further information before deciding whether to include Galway Hospice in your will. Whilst we recommend you discuss your will with a qualified solicitor, we are here to answer any questions you may have about Galway Hospice and its future plans. We will be happy to answer any questions you may have. You can also find out more about what we do and our services here.
If you have already decided to leave Galway Hospice a gift in your will then we would be delighted to hear from you so that we can
thank you and we would also be pleased to give you a fuller picture of how your gift will make a difference.
Find out more by downloading our Galway Hospice Legacy Leaflet
To talk to us, please contact Charlene Hurley, Director of Fundraising & Communications on 091 770868 or email me churley@galwayhospice.ie and I would be happy to help.