We run a variety of campaigns and events every year that have become embedded in our local community – so there's plenty of opportunity to get your company brand out there on Hospice materials!
Sponsorship provides fantastic marketing opportunities and we will work with you to ensure that your corporate and brand values are reflected, help you target new audience groups and
promote products and services.
Many organisations prefer to support the work of Galway Hospice by offering their services or goods free-of-charge, and if you feel that this may be something your business could offer we would be
delighted to hear from you.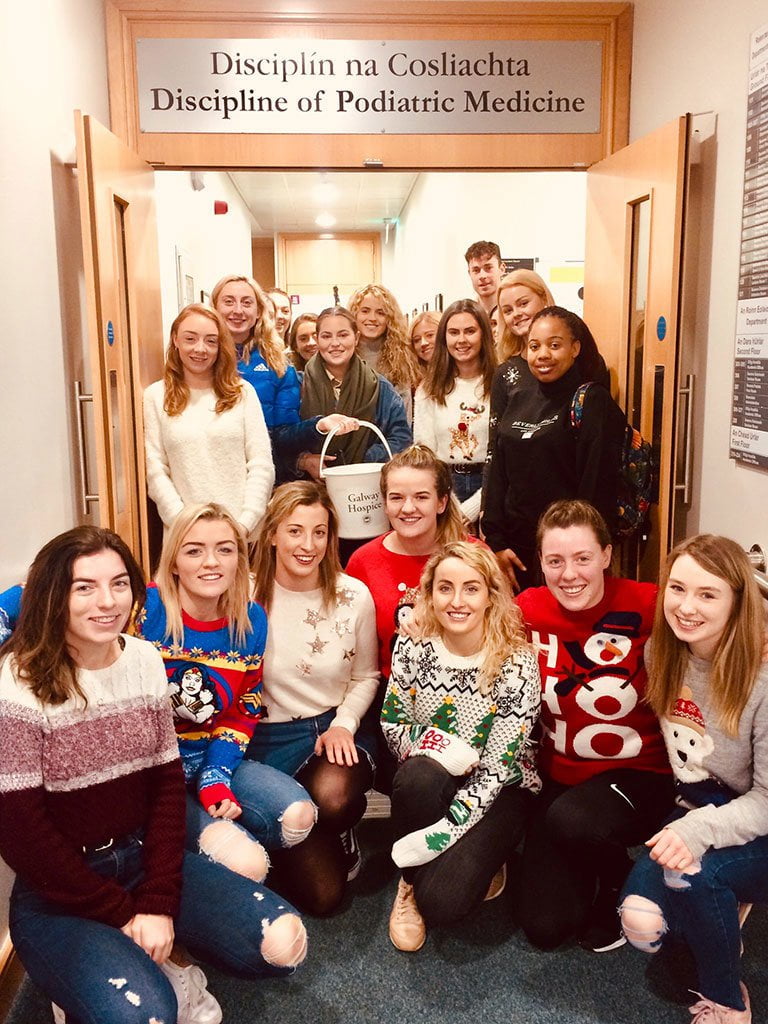 For more information about sponsorship opportunities contact Director of Fundraising & Communications, Charlene Hurley by email at churley@galwayhospcie.ie or by phone on 091 770868.