Hospice Coffee Morning Together with Bewley's is a chance to get your friends, family, colleagues or community together over a cuppa and help raise funds for Galway Hospice!
Galway Hospice needs to raise €7,500 each day to fund our essential services. By hosting a Coffee Morning, you can help ensure the free delivery of services for patients with a life-limiting illness.
To help with your Coffee Morning, as a Host you will receive free Bewley's Coffee, Posters, Invitations, Collection Boxes & Balloons.
To register as a Coffee Morning Host and receive a free Bewley's Coffee Morning Pack, complete the registration form below, contact Fundraising on 091-770868 or fundraising@galwayhospice.ie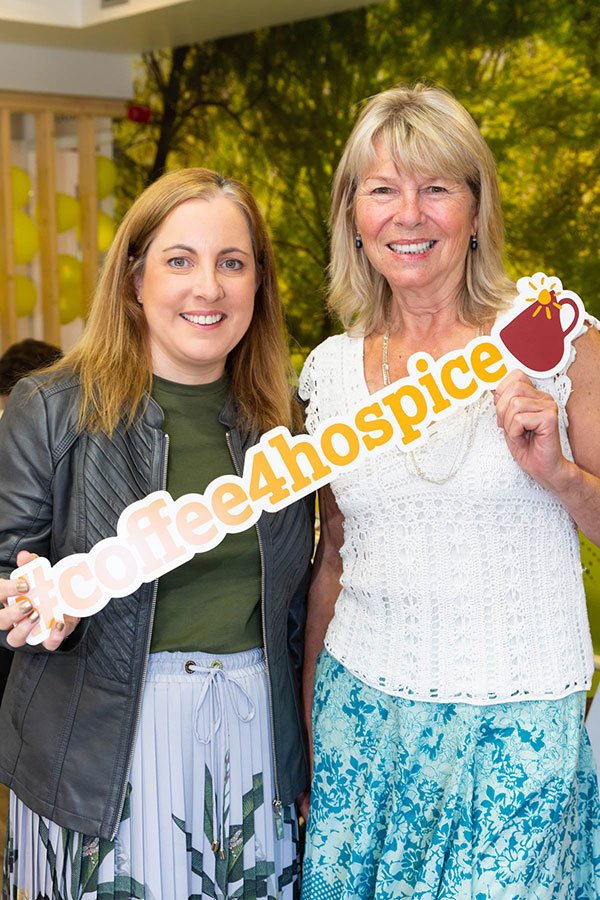 Remember, if Thursday 24th September doesn't suit, you can always choose a date that does, or support one of the many Coffee Mornings taking place throughout Galway.