Hospice Coffee Morning Together with Bewley's is a chance to get together over a socially distanced or virtual cuppa and help raise funds for Galway Hospice!
Galway Hospice continues to care for patients at home and in the hospice throughout the Covid-19 crisis. Covid-19 has severely impacted fundraising for our services, which are needed now more than ever.
This September, please consider taking part in Hospice Coffee Morning Together with Bewley's by hosting a socially distant or virtual Coffee Morning if you are comfortable doing so. 
Please follow public health guidelines and Stay Safe at all times.
By hosting a Coffee Morning on Thursday 23rd September 2021 or on another date, you will be helping Galway Hospice to continue providing specialist palliative care services to patients in your local community at a time when they need it most. 
To help with your Coffee Morning, as a Host you will receive free Bewley's Coffee, Posters, Invitations, Collection Boxes & Balloons.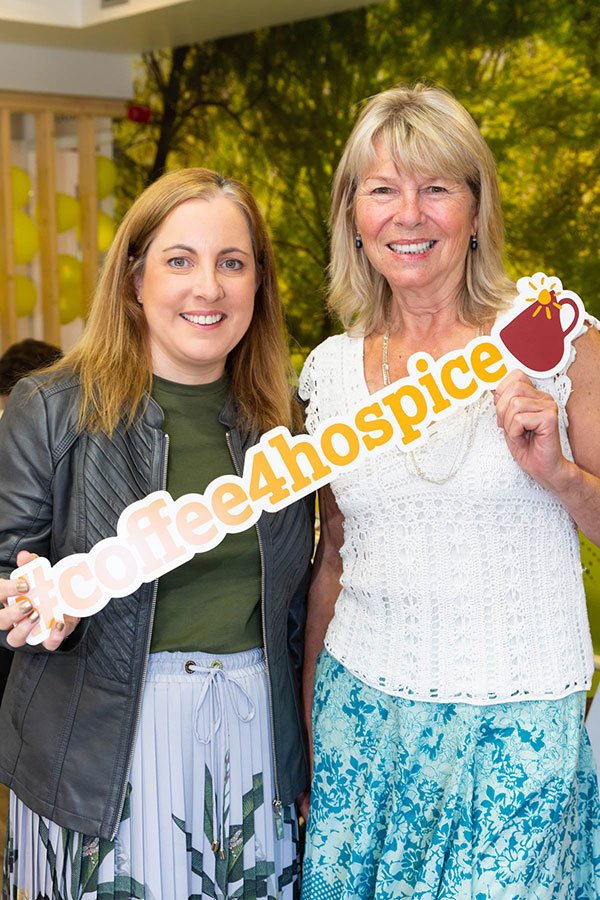 To register as a Coffee Morning Host and receive a free Bewley's Coffee Morning Pack, complete the registration form below, contact Fundraising on 091-770868 or fundraising@galwayhospice.ie
If you cannot host a Hospice Coffee Morning this year but would like to donate the price of a coffee, visit www.galwayhospice.ie/virtualcoffee