Support Galway Hospice by buying a ticket for our Car Raffle. The Raffle Draw will take place on Friday 5th May 2023.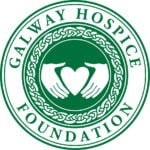 Family Holiday to France for 4 with KelAir Campotel
Sponsored by Keller Travel, Ballinasloe
dinner for two at the G Hotel
Sponsored by the G Hotel, Galway
Sell 15 tickets to be entered in a special draw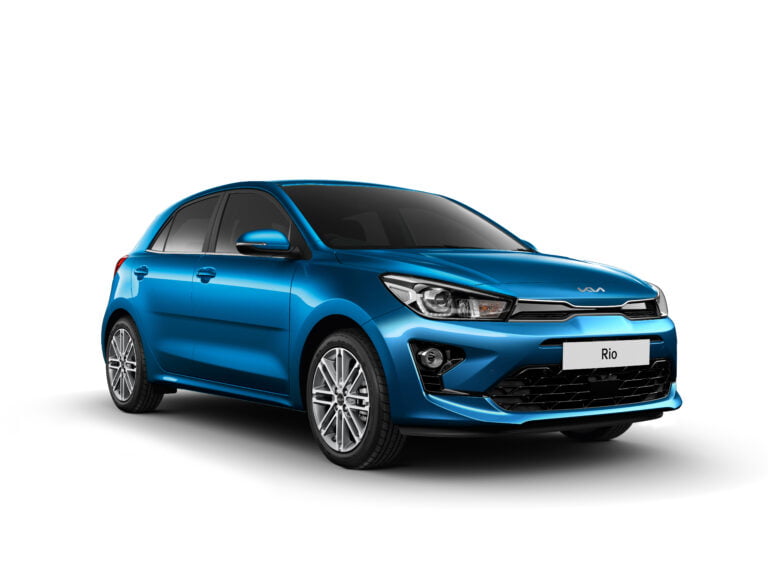 Tickets are €10 each, three for €20 or 15 for €100.
Buy at http://raffle.galwayhospice.ie or call 091-770868.
Please return all sold ticket stubs by Friday 28th April.