Following on from the success of our 1st International Trek last October, we are delighted to announce our 2nd International Trek will take place this October to the Amalfi Coast, Italy and help us raise funds for Galway Hospice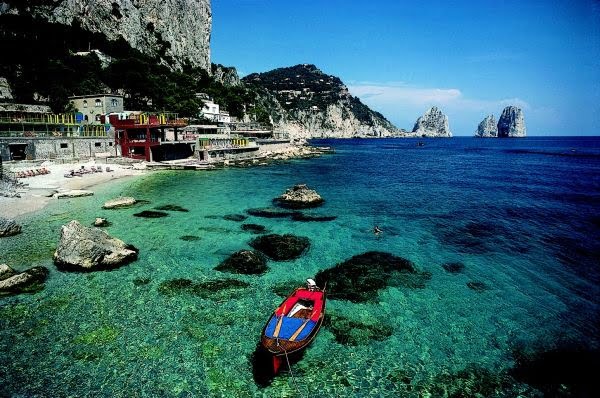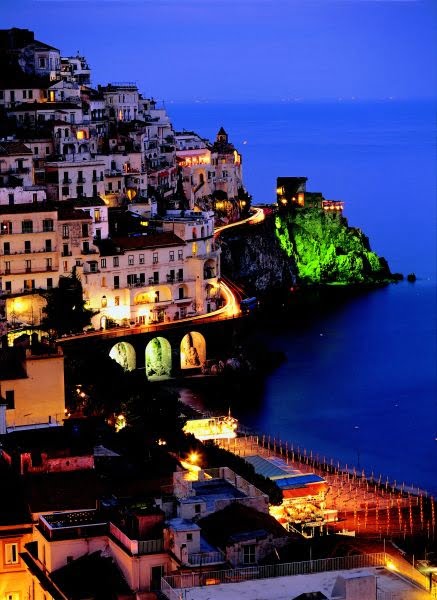 Trek Amalfi Coast promises to be full of memories and one you really don't want to miss! This trek which takes place from Saturday 17th to Saturday 24th October 2020 and has been especially designed for the Galway Hospice trek so we can see some of the best bits of the Amalfi Coast including Naples, Pompeii, Vesuvius and Capri to name but a few!
Duration: 7 Nights
Difficulty level: Moderate
There will be approximately 3-6 hours walking per day.
A web of ancient pathways winds along shoreline cliffs, leading from charming coastal towns, through rustic woodlands and up to beautiful villages perched atop craggy peaks. Highlights include our hike along the stunning 'Sentiero degli Dei' ('Footpath of the Gods'), one of the world's finest day walks, the wonderful walk into the intriguing Valley of the Mills, the location of Europe's first paper mills, almost 1,000 years old, the spectacular villages of Positano, Atrani and Ravello, a visit and a beautiful loop walk over the island of Capri. And of course, beautiful Amalfi itself.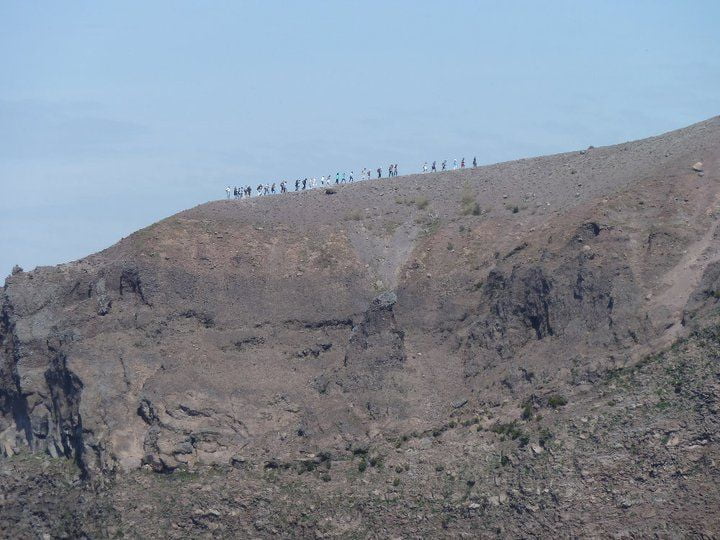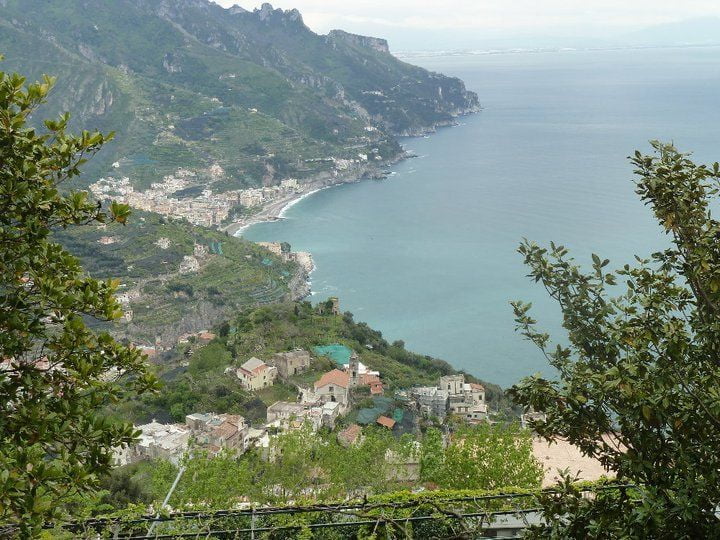 Galway Hospice services are continuing to be in demand, with double digit increase in the number of patients and families being supported by us in 2019. We continue to be heavily dependent on fundraising activities to fund our Community Palliative Care and Daycare services which means that we continue to need to raise over €2.3million annually to fund these essential services. Campaigns such as the International Trek help us reach our €2.3 million target
This promises to be a truly spectacular trip. We need you to raise a minimum of €3,000* for the trip which includes a non-refundable deposit of €300**.  Included in this €3,000 is your flights, accommodation, dining as outlined in itinerary, guides and vital funds for Galway Hospice (a minimum of €1,700 from each participant will go to Galway Hospice). The total amount must be paid to Galway Hospice no later than 14th August 2020.
To help you along the way, if you decide to encourage a friend to come, we will offer you a €200 discount from your fundraising total.
Don't worry, the Galway Hospice Fundraising Team are here to help with lots of fundraising resources from posters, fliers, collection buckets, sponsorship cards or even some promotion on our social media channels. We also have loads of ideas to get you started so do get in contact.
Sunday 18th October
Breakfast, Picnic Lunch & Dinner
Monday 19th October
Breakfast, Picnic Lunch & Dinner
Tuesday 20th October
Breakfast & Dinner 
Wednesday 21st October
Breakfast, Picnic Lunch & Dinner
Thursday 22nd October
Breakfast (Free Day for Leisure) 
Friday 23rd October
Breakfast, Warm Lunch & 1 Final dinner in Palazzo Acampora – Bomerano 
Saturday 24th October
Breakfast 
Itinerary (Subject to Change)
This walking trip covers a variety of terrain that at times is challenging. The landscape can be quite mountainous, so be prepare for plenty of ups and downs. Those with vertigo may find some of the walks uncomfortable. Daily distances average 5 to 8 km, with some options for less (or more) challenging hikes. A number of our walks are on narrow footpaths along mountainsides, while others follow well- surfaced roads. Hiking boots are required on some walks. Please note that van support is limited on this trip due to the inaccessibility of trails by vehicle.
"I walk regularly and enjoy the feeling of achievement I get from a good hike."
The Traveller
Varies between rolling and hilly, with a few steeper climbs.
The Terrain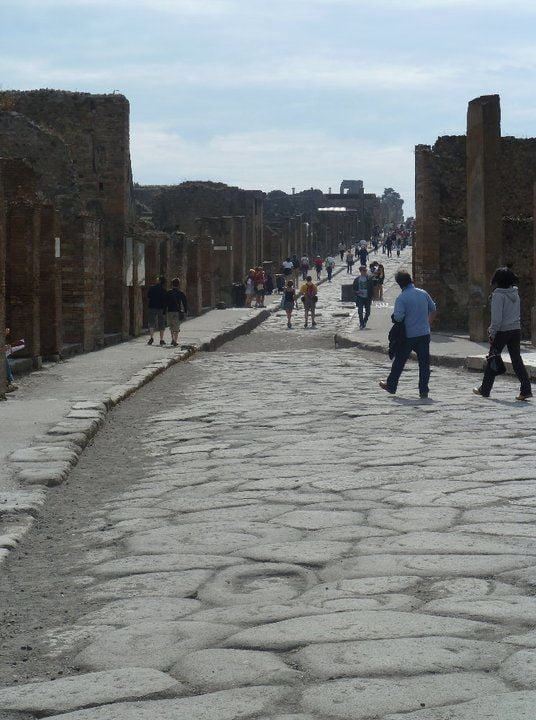 We do hope you'll join us this year for our second international walk.
If you have any questions about this event please email the team at fundraising@galwayhospice.ie or phone 091 770868 to talk to the team during office hours 9am – 5pm.
*Please note if you wish to book a single room that this must be done at registration and the Single Room Supplement is an additional €195 (not payable from fundraising).
**Deposits must be paid to secure a place and the deadline for deposits is Friday 29th May (or until the trek is full).